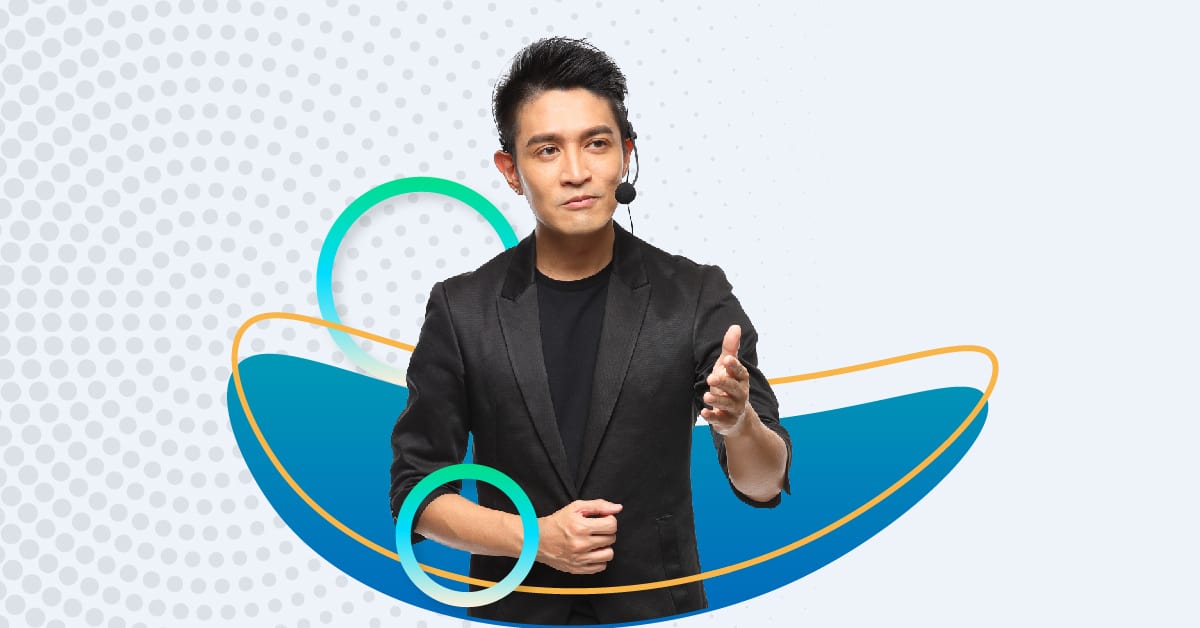 A Master Trend Storyteller at his best, blessed with a silver tongue on topics of Digital Marketing and Social Media.
An Epic Trainer & Lecturer conducted over 100+ Industrial training, seminars and workshops for marketers.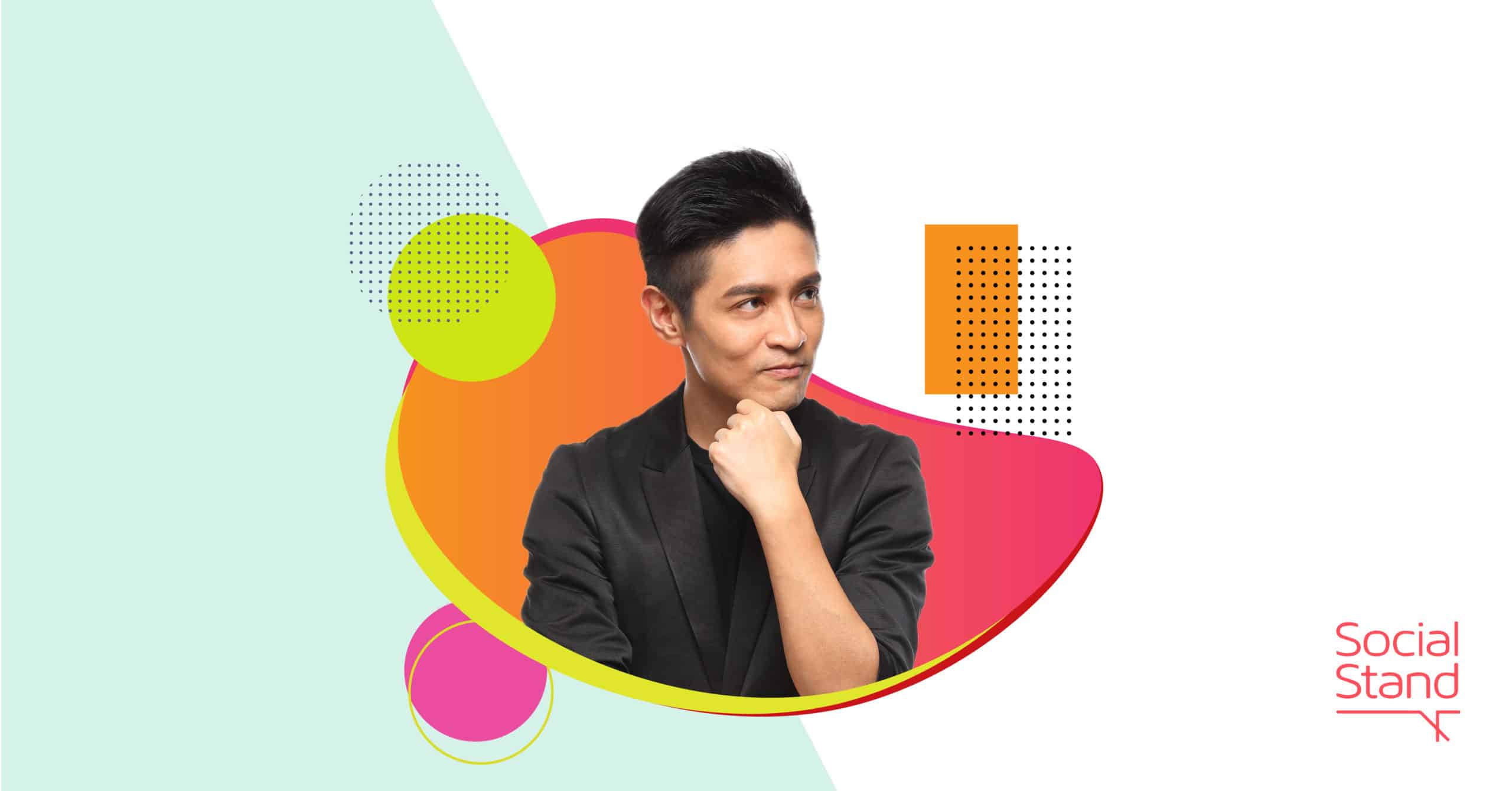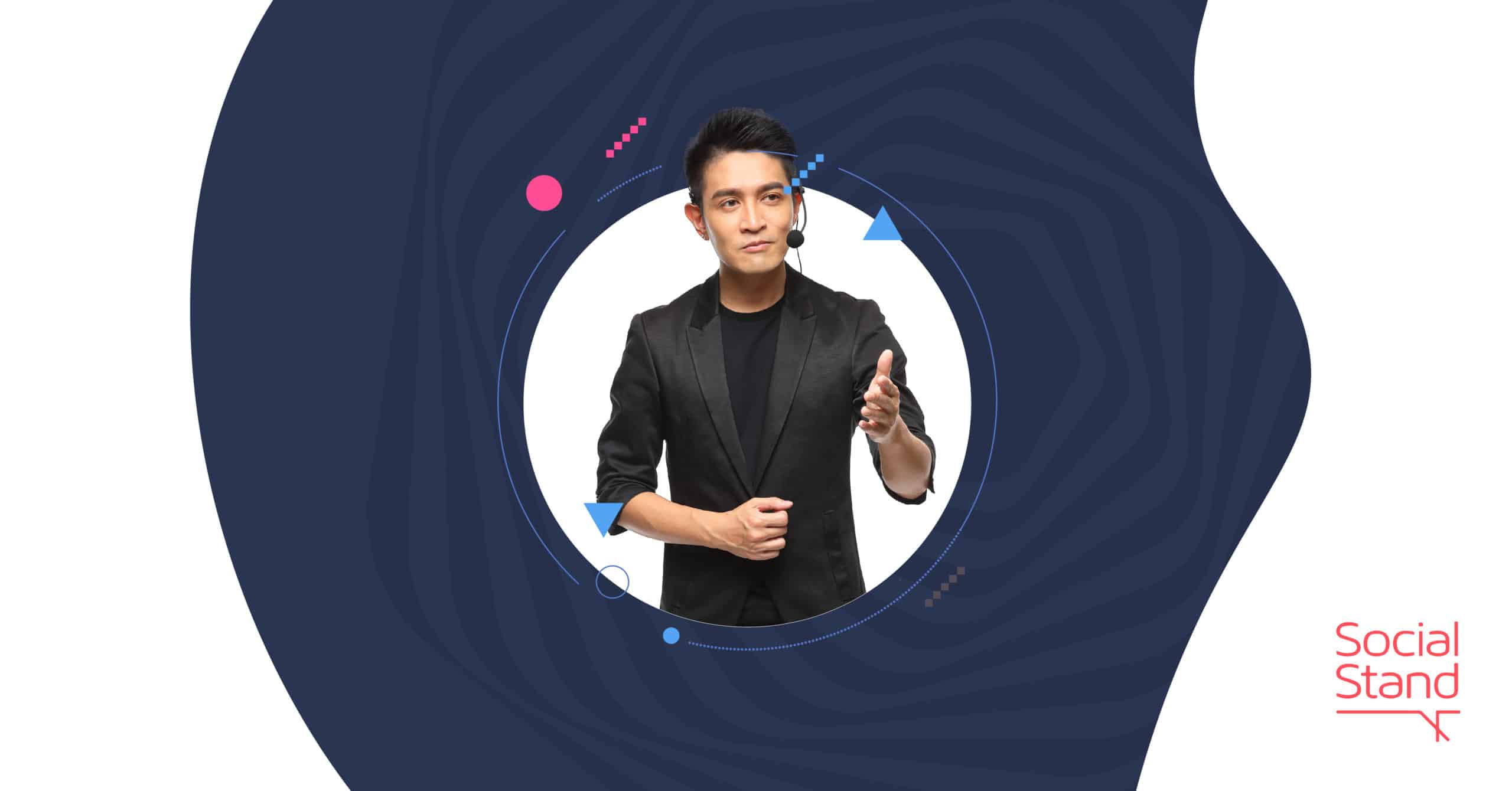 Business & Marketing Consultation
An experienced and wise consultant to formulate intelligent marketing and business strategies.
A Coach who wants to transform his experience with top-caliber companies into online courses for digital and social media marketers and the public.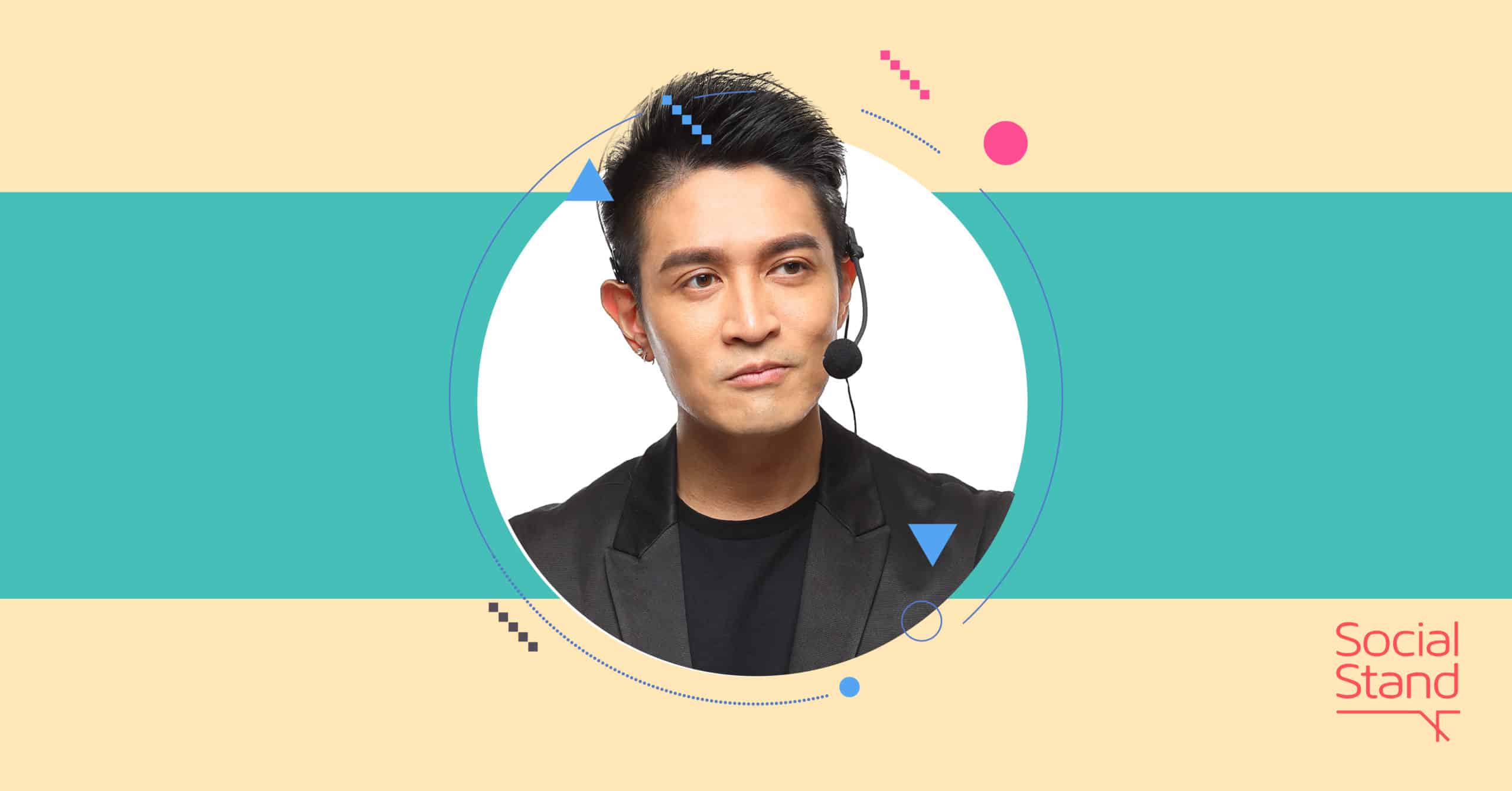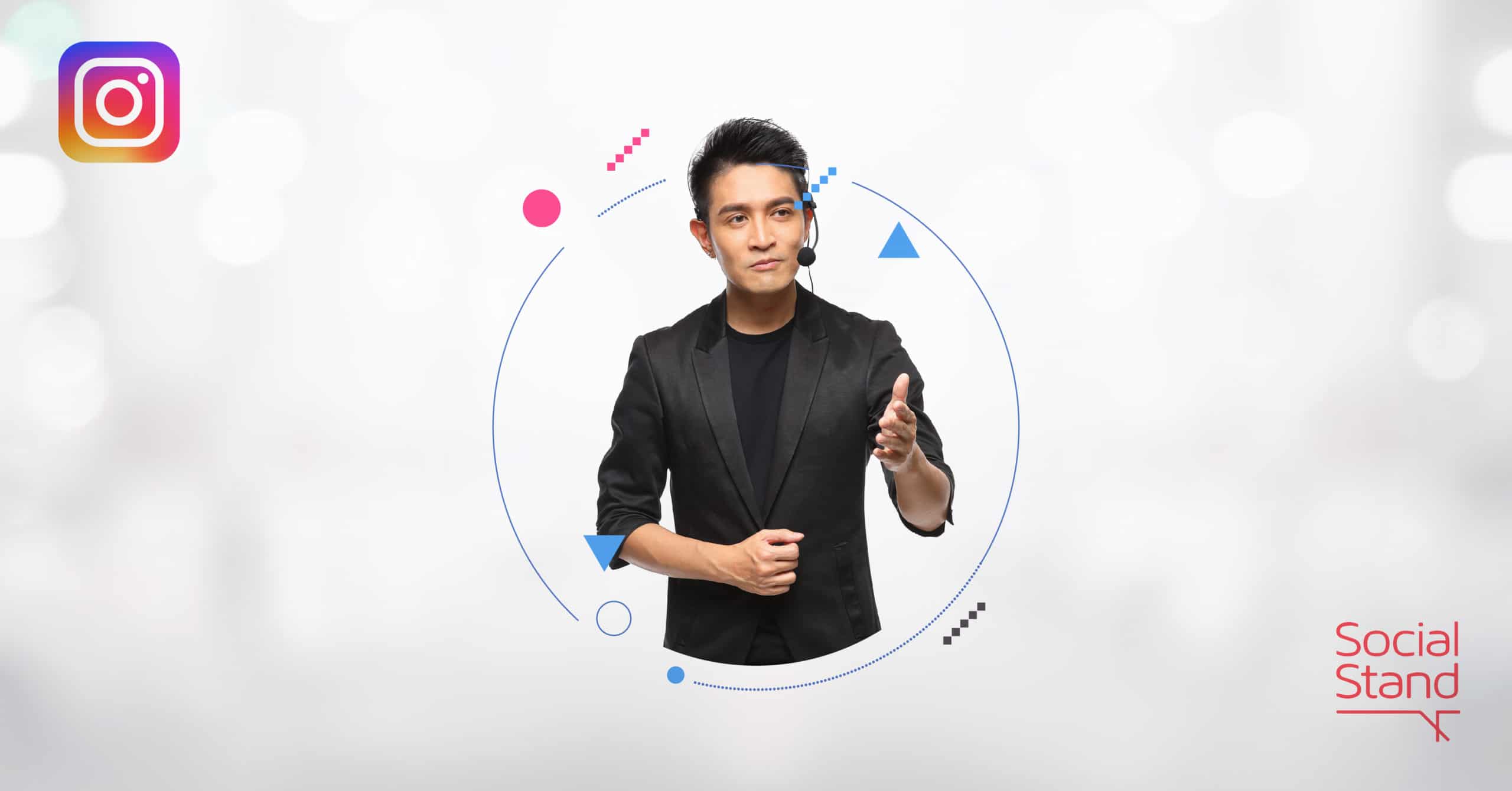 Digital & Social Media Strategy
Bernie formulates digital and social media marketing strategy, O2O, and omnichannel implementation to drive sales.
Creative Advertising & Marketing
Bernie creates engaging content on social media. He makes use of the latest technology from creative visuals, animation, and AR on different platforms.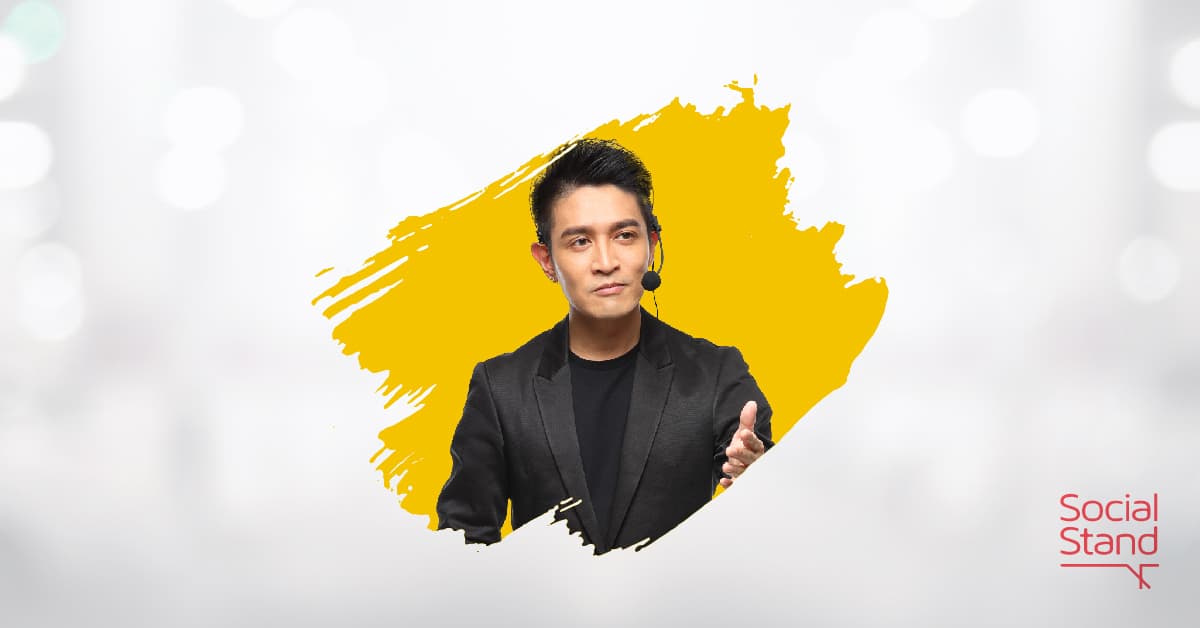 Bernie Wong is a creative digital and social media marketing professional. He has worked with Fortune 500 brands like Starbucks, GAP, Adidas and Disney, serving as the Founder of Social Stand and helping clients to tell their story, engage with their audiences, and "unleash the power" of their brands. He has been invited to speak in different marketing conference and workshop as a digital
marketing speaker
and trainer.