Digital marketing trainer
With years of experience in digital marketing training.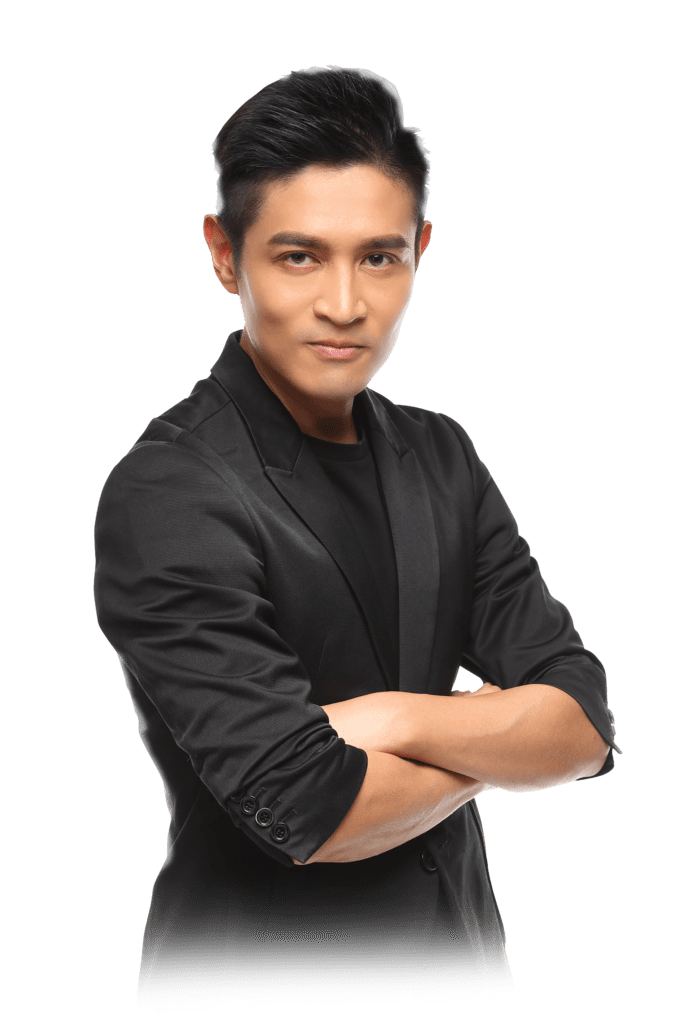 Digital marketing trainer
Bernie Wong is a creative digital and social media marketing professional. He has worked with Fortune 500 brands like Starbucks, GAP, Adidas and Disney, serving as the Founder of Social Stand and helping clients to tell their story, engage with their audiences, and "unleash the power" of their brands. He has been invited to speak in different marketing conference and workshop as a digital marketing speaker and trainer.
We provide digital marketing training which can help you improve skills in many different areas. Whether it's managing your digital marketing, social media or business administration, digital training is a valuable tool to make you better at what you do. In this article we'll explore the benefits of digital training and how it will make you more efficient in your work!
Why digital marketing training?
– Digital skills are constantly changing and require up to date knowledge to stay relevant. You need digital training for many reasons, including:
– To keep your skills current and competitive in the job market.
– To help you adopt new technologies quickly that can add value or automate repetitive tasks.
– As part of a lifelong learning strategy so that you're always sharpening your axe!
Digital Training helps with all these things because it's INNOVATIVE AND FAST PACE FORWARDING.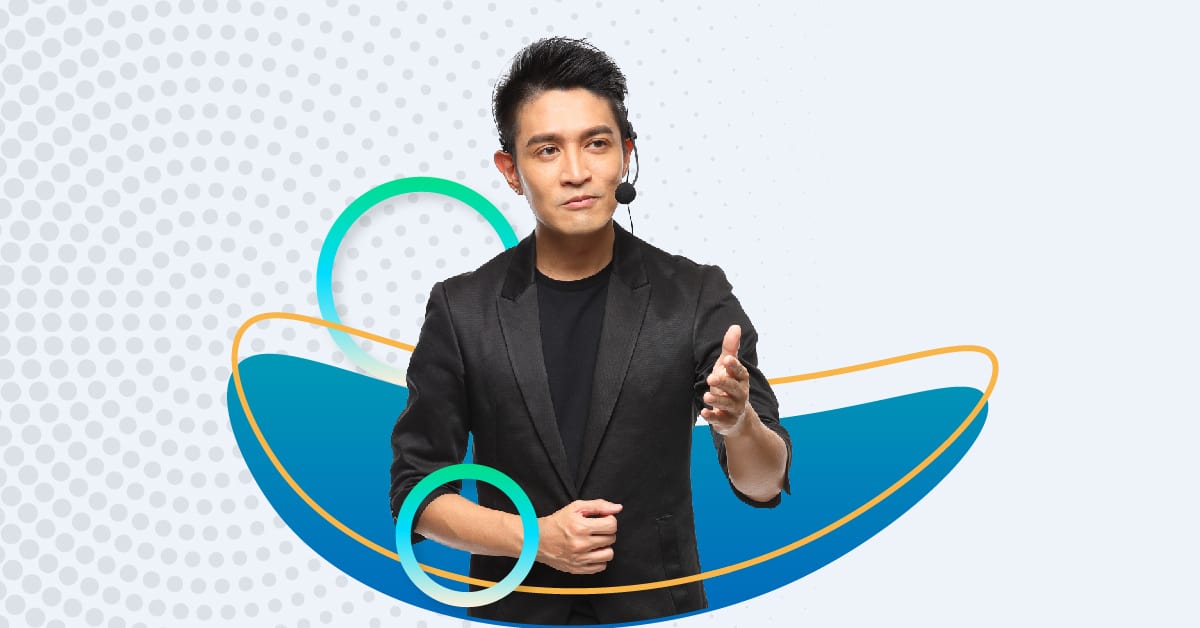 A Master Trend Storyteller at his best, blessed with a silver tongue on topics of Digital Marketing and Social Media.
An Epic Trainer & Lecturer conducted over 100+ Industrial training, seminars and workshops for marketers.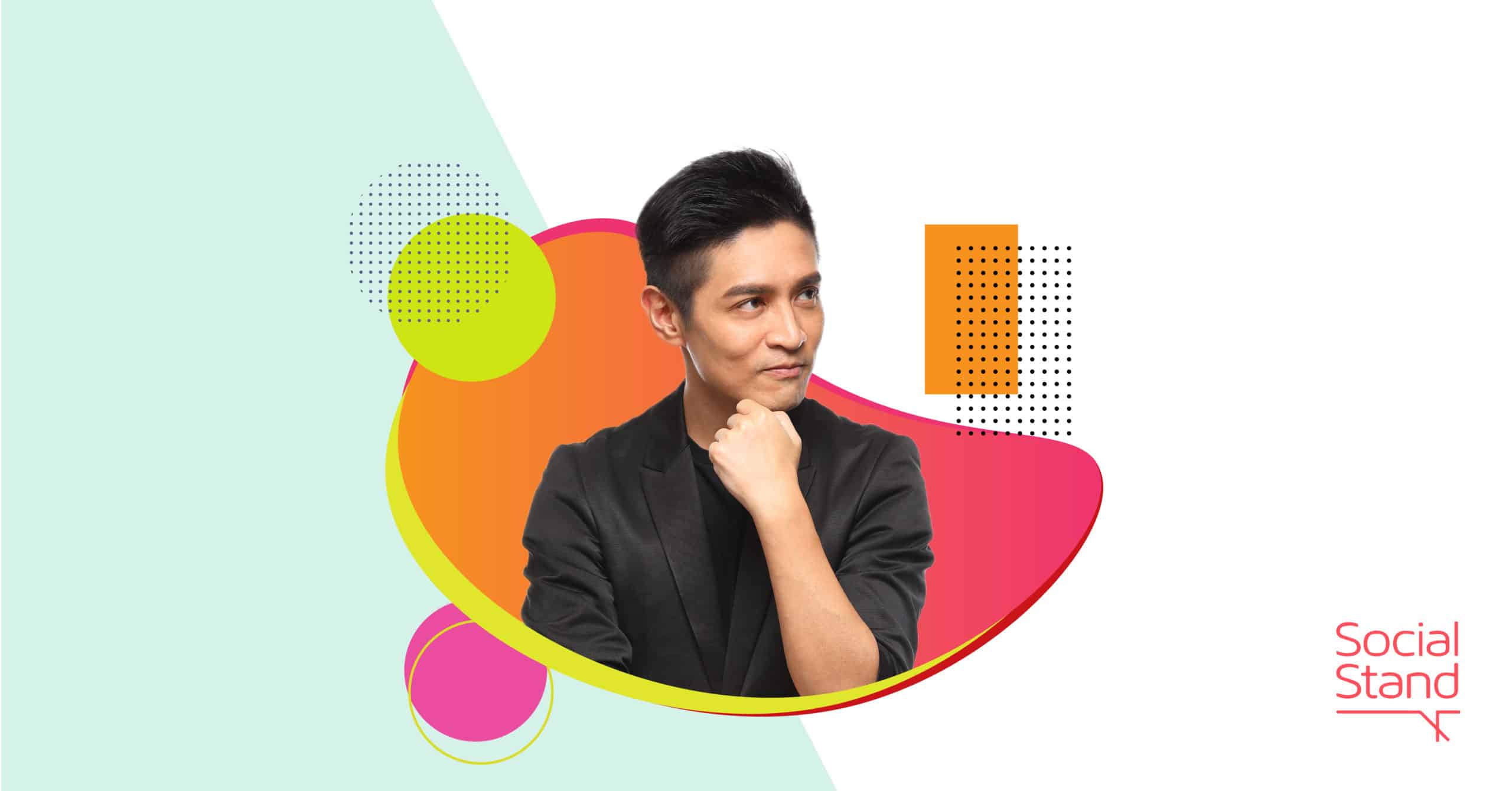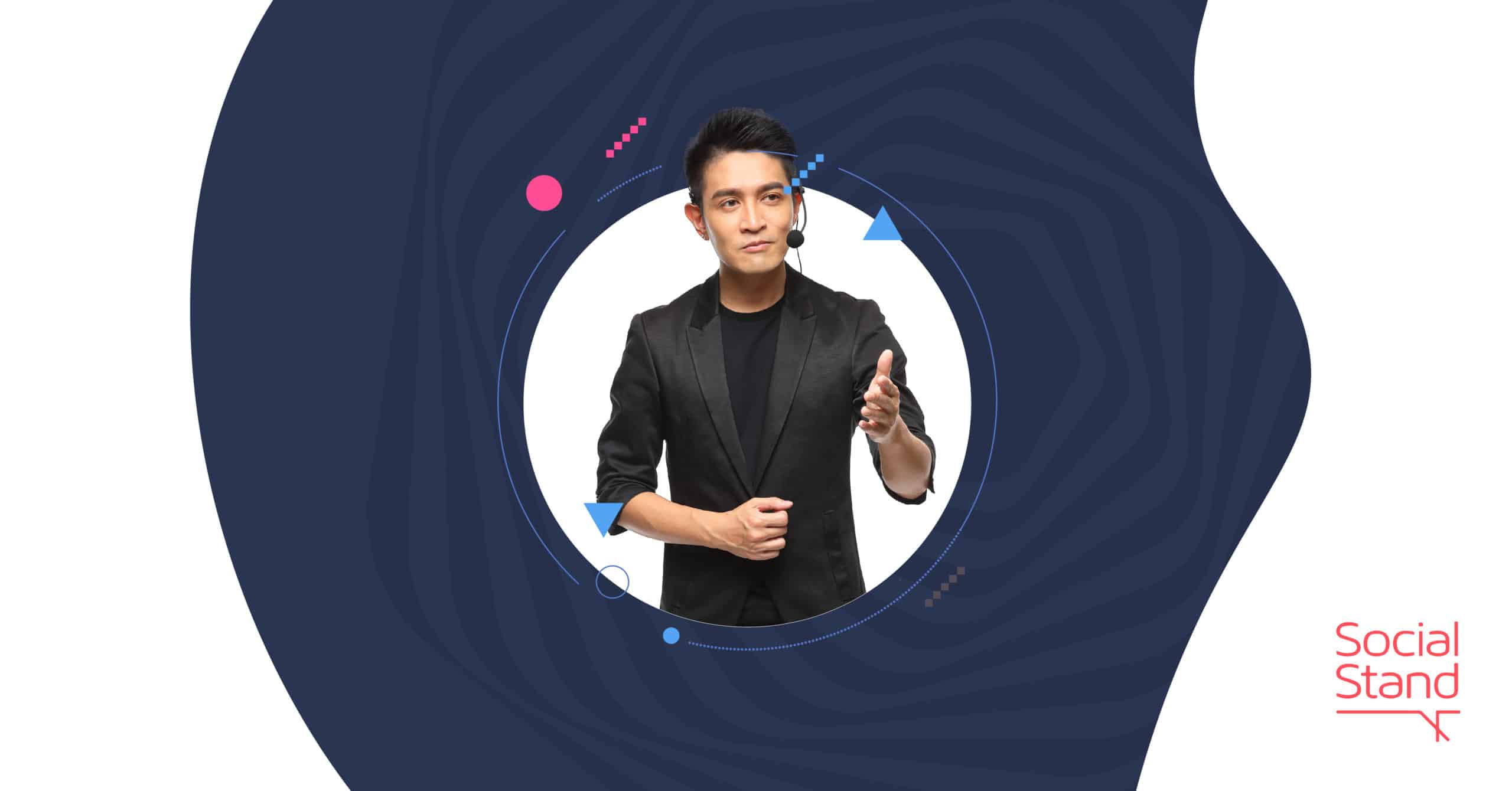 Business & Marketing Consultation
An experienced and wise consultant to formulate intelligent marketing and business strategies.
A Coach who wants to transform his experience with top-caliber companies into online courses for digital and social media marketers and the public.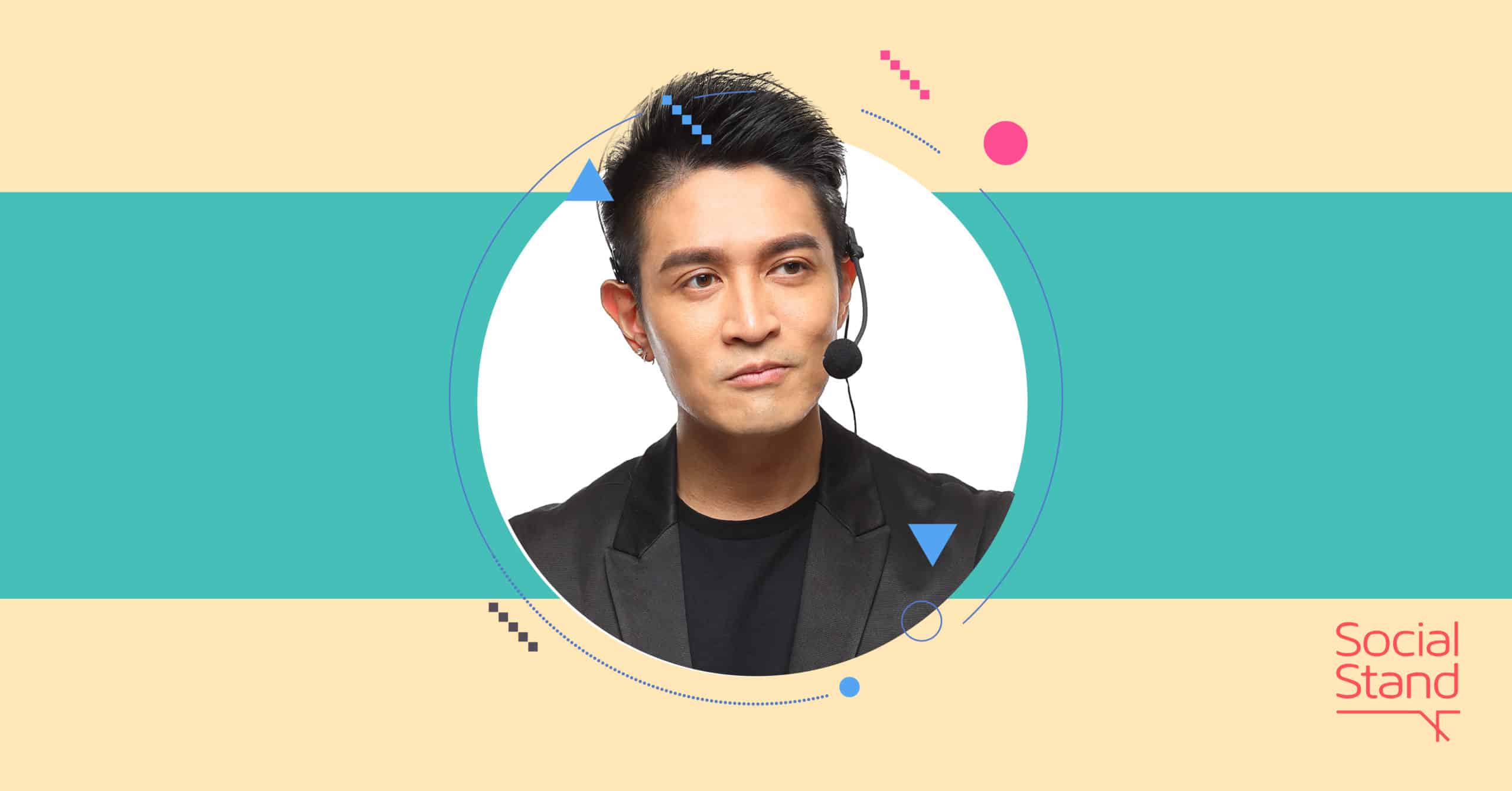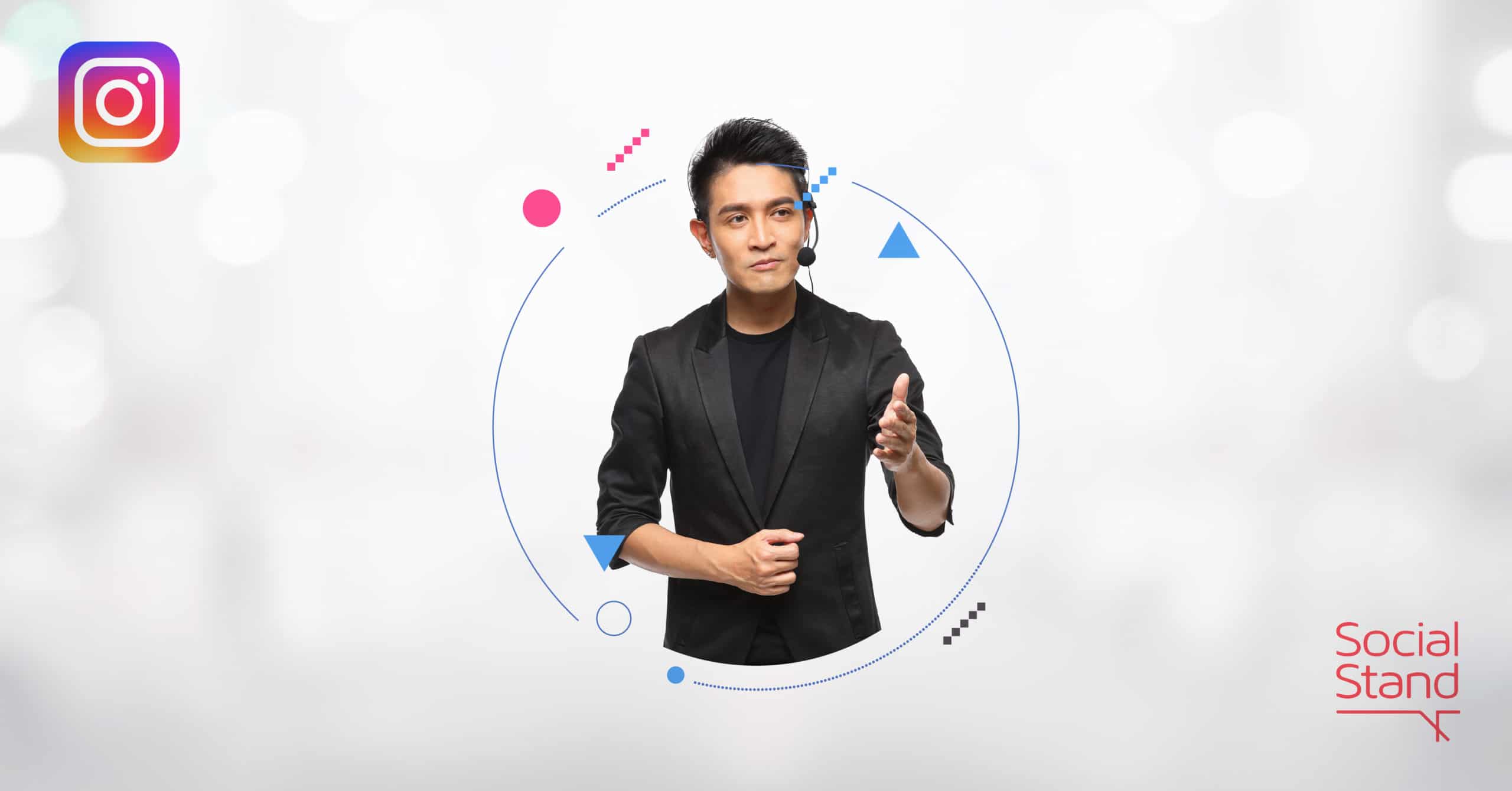 Digital & Social Media Strategy
Bernie formulates digital and social media marketing strategy, O2O, and omnichannel implementation to drive sales.
Creative Advertising & Marketing
Bernie creates engaging content on social media. He makes use of the latest technology from creative visuals, animation, and AR on different platforms.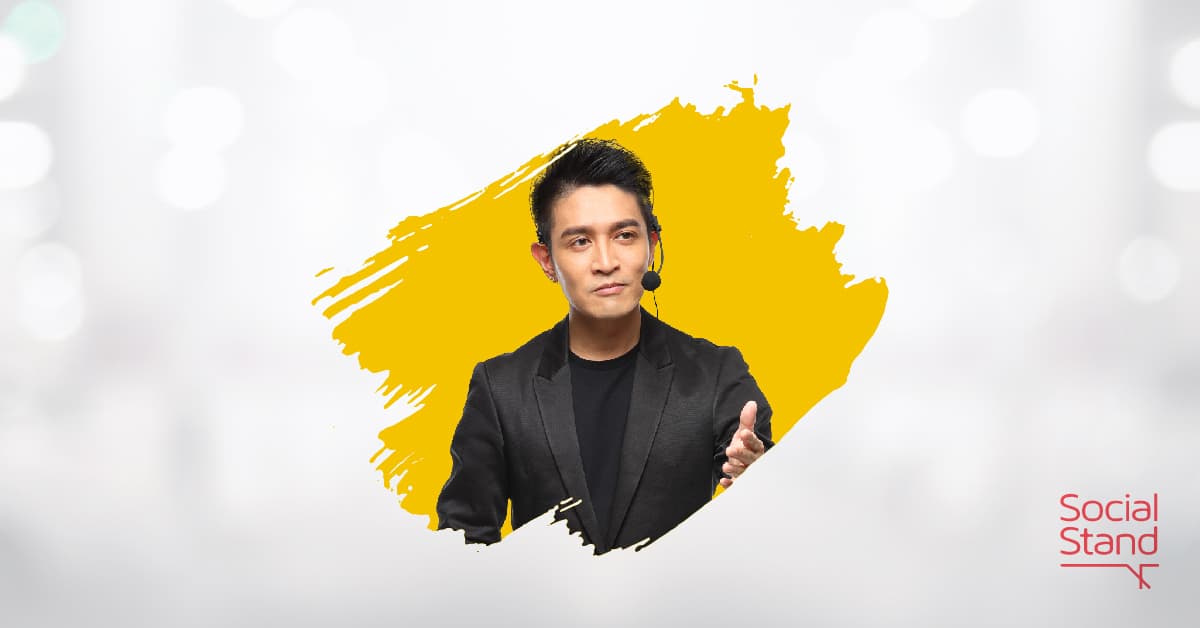 DIGITAL MARKETING TRAINER
I help clients tell their stories, engage with their audiences, and "unleash the power" of their brands through social media marketing and creative advertising.
I am a digital marketing trainer and digital marketing HK lecturer. My passion for teaching others about the field of digital marketing has led me to share my knowledge with as many people as possible through both live lectures and online courses. I hope that this blog post will be able to help those who are interested in learning more about what it takes to become a successful digital marketer!
Content Marketing Hong Kong
As one of the world's leading financial and business hubs, Hong Kong has a high demand for effective content marketing. In this fast-paced city, content marketing can help businesses capture attention and form meaningful connections with clients and customers.
Some aspects of content marketing are universal, but Hong Kong also presents unique opportunities and challenges. Local knowledge is essential—from cultural nuances to holidays and events. Content marketers must understand the Hong Kong audience and use regionally-appropriate content and distribution channels.
When creating content for Hong Kong, consider both English and Traditional Chinese. Translate English content or create native Chinese content to reach Cantonese and Mandarin speakers. optimize content for mobile since Hong Kong has high smartphone usage.
Use influential social media and messaging platforms like Facebook, Instagram, and WeChat. Partner with local influencers and key opinion leaders for increased reach and relevance. Hong Kong's digital landscape evolves quickly, so keep exploring new platforms and stay on top of trends to keep your content marketing strategy fresh.
Digital Marketing Course Hong Kong
Hong Kong is in demand for digital marketing talent. Taking a digital marketing course is a great way to gain the necessary skills for a career in this fast-growing field. With Hong Kong's large business sector and high social media usage, digital marketers can help companies effectively reach customers and increase growth.
There are many options for digital marketing courses in Hong Kong. Topics typically cover content marketing, social media marketing, email marketing, and analytics. Some courses focus on specific industries like tourism marketing or marketing for startups.
TOGETHER WE CAN DO GREAT THINGS
I'm Bernie, a digital & social media marketing pro of social media agency Hong Kong. Let's work hand-in-hand to make your brand shine and bring your business to the next level.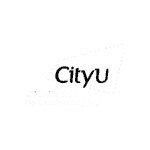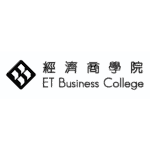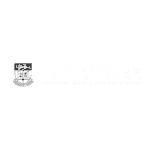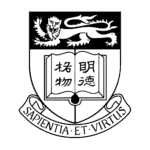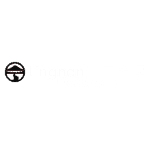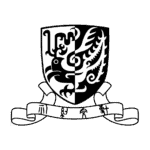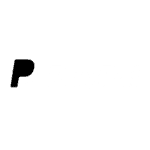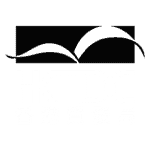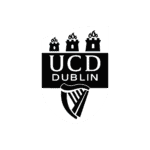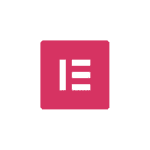 Explore the latest trends and insights in Digital & Social Media, Creative Advertising,Business & Marketing from Bernie.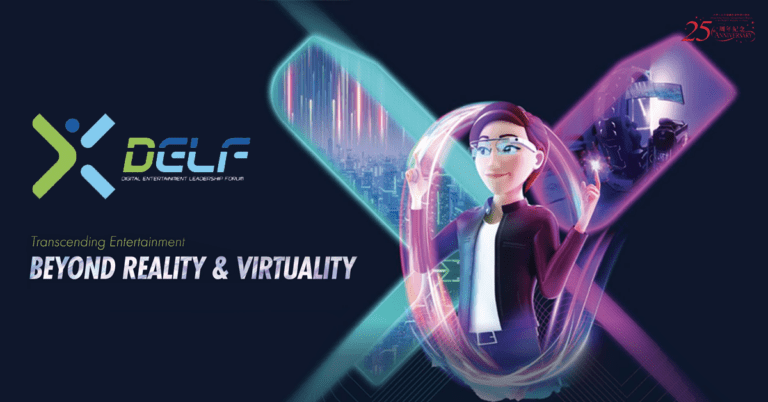 Cyberport officially opened its annual Digital Entertainment Leadership Forum (DELF) last 26 August 2022. With the concept of Transcending Entertainment Beyond Reality and Virtuality, Cyberport
Read More »