Social media platforms have welcomed short video compilations (short Video). Short clips from TikTok, Instagram Reels, and YouTube Shorts were launched worldwide. Short film ads have also become an integral part of the branding strategy.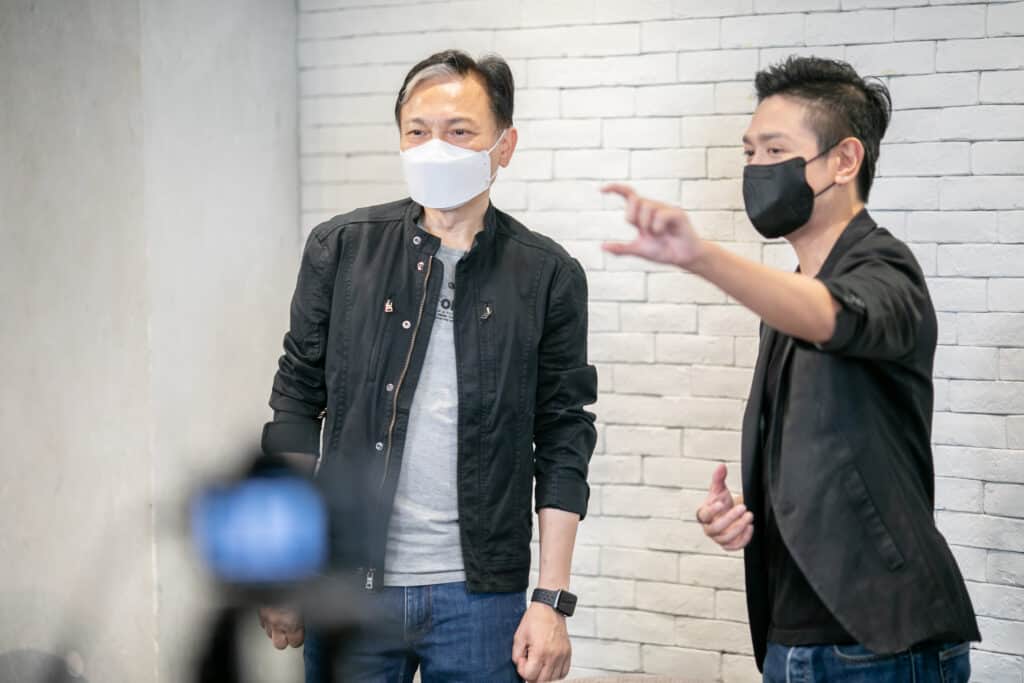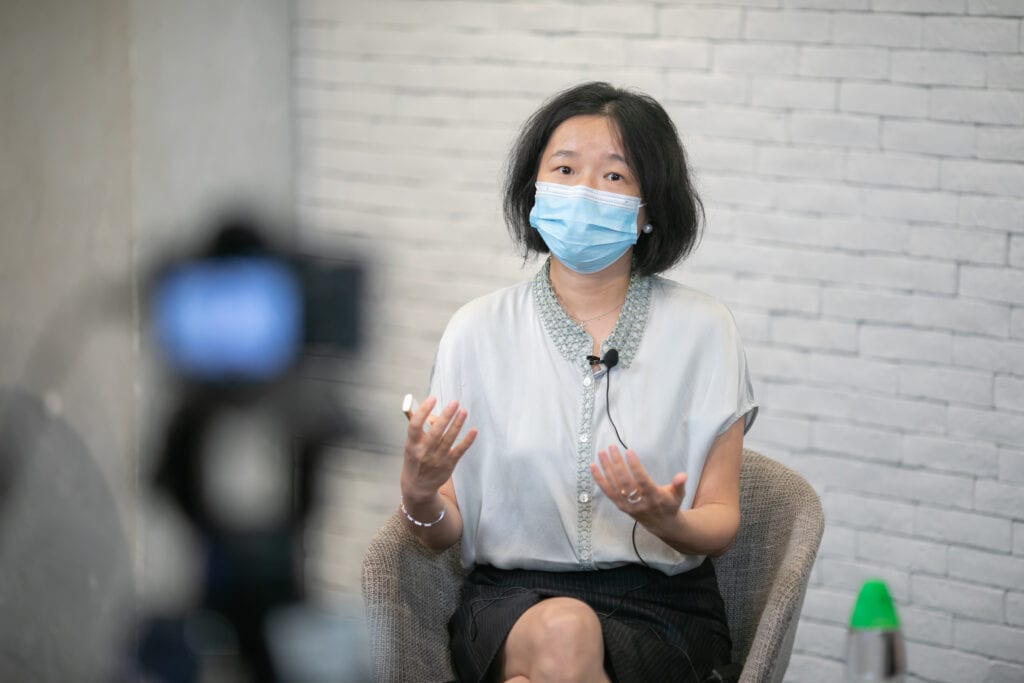 The Hong Kong Association of Interactive Marketing (HKAIM), via its Project Manager Ester Yip, hosted a webinar on "Short Video Marketing on Social Media for Brands" on the 24th of May, 2022, from 14:30 to 16:00 PST. It featured four pioneers in Hong Kong's brand and social media platforms, research and production banks' to explore ways how brands use short films for publicity and advertising.
The Speakers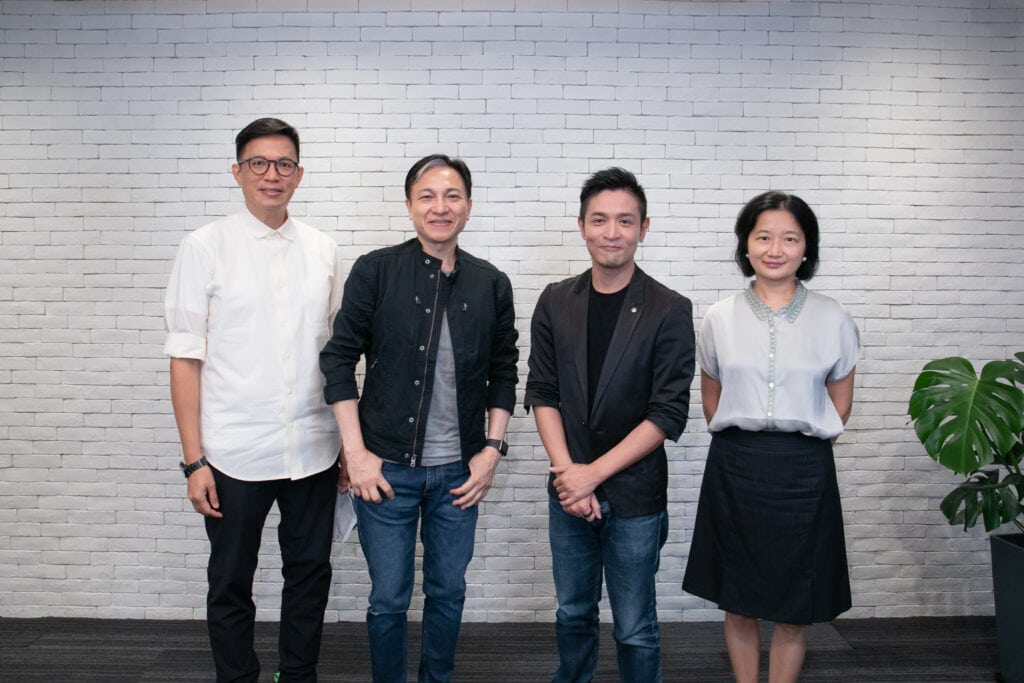 Dr. Royce Yuen, JP – Professor of Practice / CEO, MaLogic with speech topic: Telling Your Brand Story in Digital Age
Ms. Kitty Lun – Head of Creative Shop, Meta with speech topic: Instagram Academy
Dr. Flora Gu -Associate Professor and Associate Head, Department of Management and Marketing, Faculty of Business, Hong Kong Polytechnic University with speech topic: Influencer Marketing Effectiveness
Mr. Bernie Wong – Founder of Social Stand Limited & Committee of HKAIM with speech topic: "How Brands Could Leverage Short Video for Social Media Marketing (TBC), Doctoral Research Result Sharing" and "A New Way to Win Customers on Social Media: An Examination of Storytelling Factors of Brands' Tiktok & Instagram Short Videos"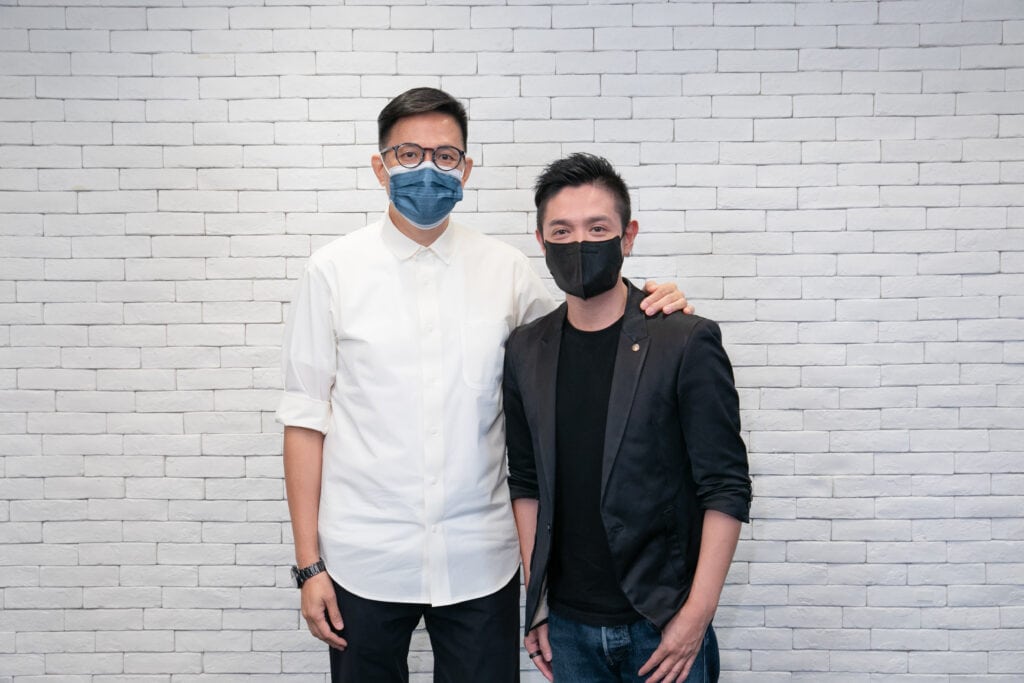 Key Takeaways
Increasing influencer marketing efforts (or spending) can enhance consumer engagement.
Firms can boost their effectiveness by selecting bigger, more original, yet moderately active influencers and making the sponsorship more salient.
Firms may have overspent on promoting new vs. existing products, resulting in sub-optimal effectiveness.