Cyberport officially opened its annual Digital Entertainment Leadership Forum (DELF) last 26 August 2022. With the concept of Transcending Entertainment Beyond Reality and Virtuality, Cyberport will give a new metaverse experience from 26 August 2022 to 28 August 2022. The daily DELF forum starts from 9:00 AM to 6:00 PM at Hong Kong Cyberport.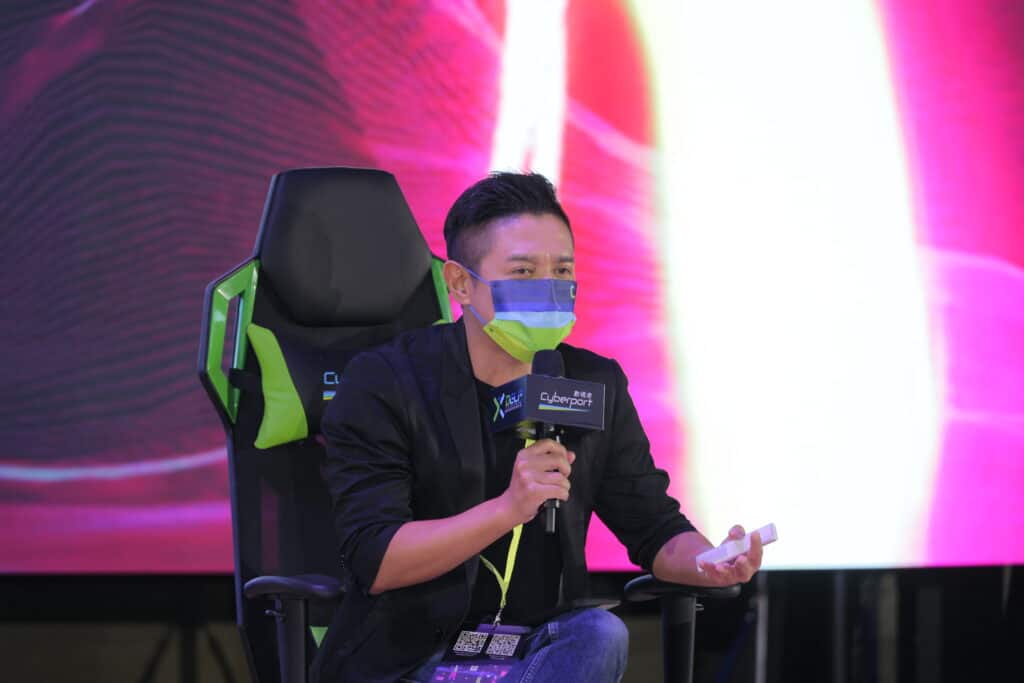 Professor Sun Dong, Secretary for Innovation, Technology, and Industry of the Hong Kong Special Administrative Region (HKSAR), and Simon Chan, BBS, JP, Chairman of Cyberport bring together 50 local and overseas speakers to delve into the future trends and share industry insights of the metaverse arts, entertainment, and sports. These include Accenture, Animoca Brands, Autodesk, Epic Games, Meta, The Sandbox, etc. 

DELF also presents Decentraland, a virtual destination for digital assets, for the first time. The metaverse arena will showcase over 10 esports tournaments and show matches, 30 game experiences, and tech workshops in various industries.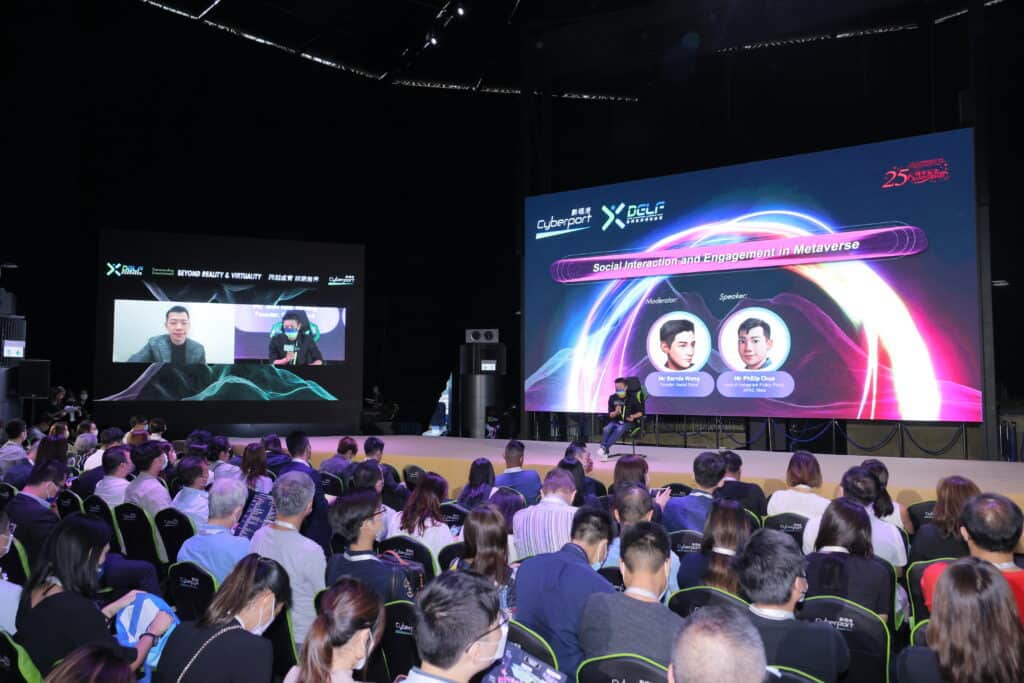 Furthermore, esports elites and industry leaders gather at Cyberport for the Experience Zone. It features:
A Digital Cave of 8,200 LEDs
An immersive virtual reality (VR) art gallery and blockchain technology called the EXPOVERSE.
An interactive projection of the abstract world of space through the Quantum Universe
Dribble Tracker, an AI sports coach by V360
Dustland Rider's sports-related booths
The 5th Hong Kong Projection Mapping Festival
The InkCube 3D immersive art experience
For more details, you can visit the DELF 2022 website at https://delf.cyberport.hk/.
Reference: https://www.taiwannews.com.tw/en/news/4639235
#cyberport metaverse #delf cyberport #delf hk #cyberport delf